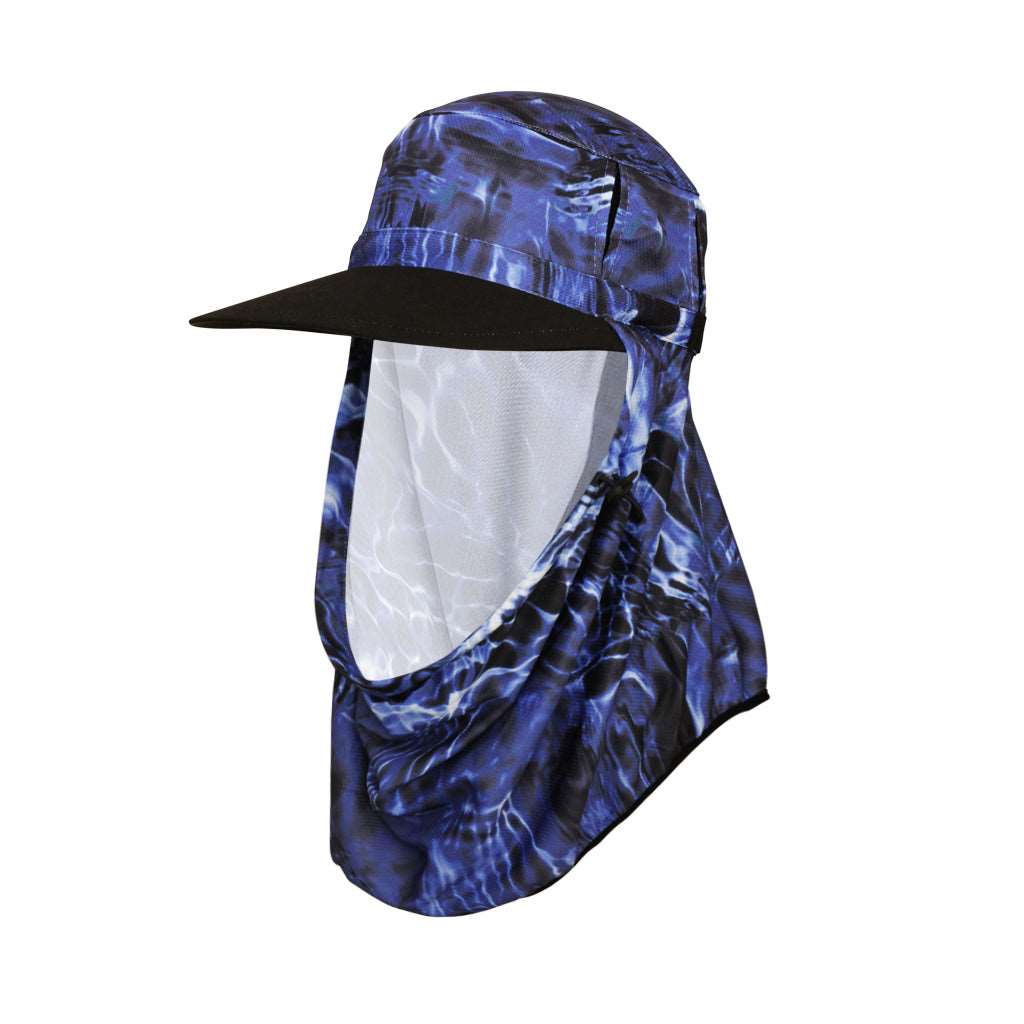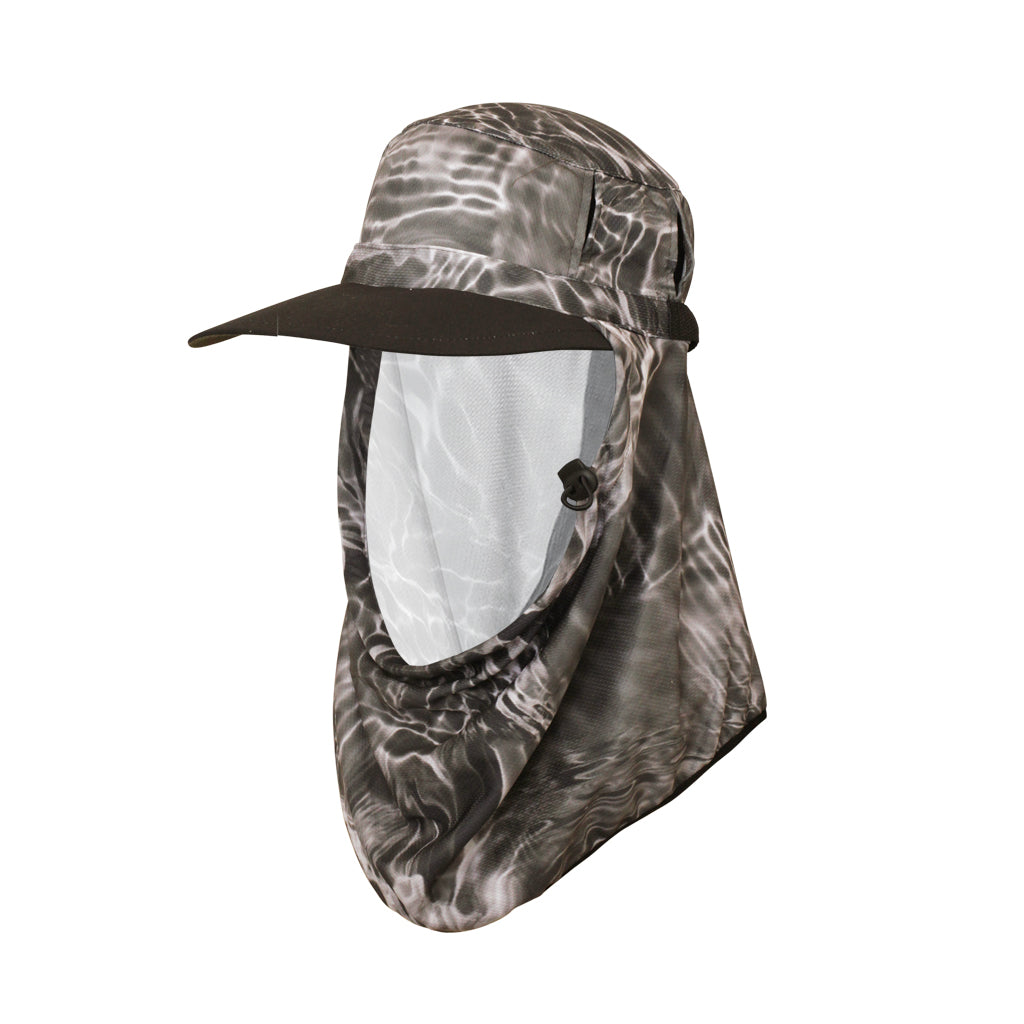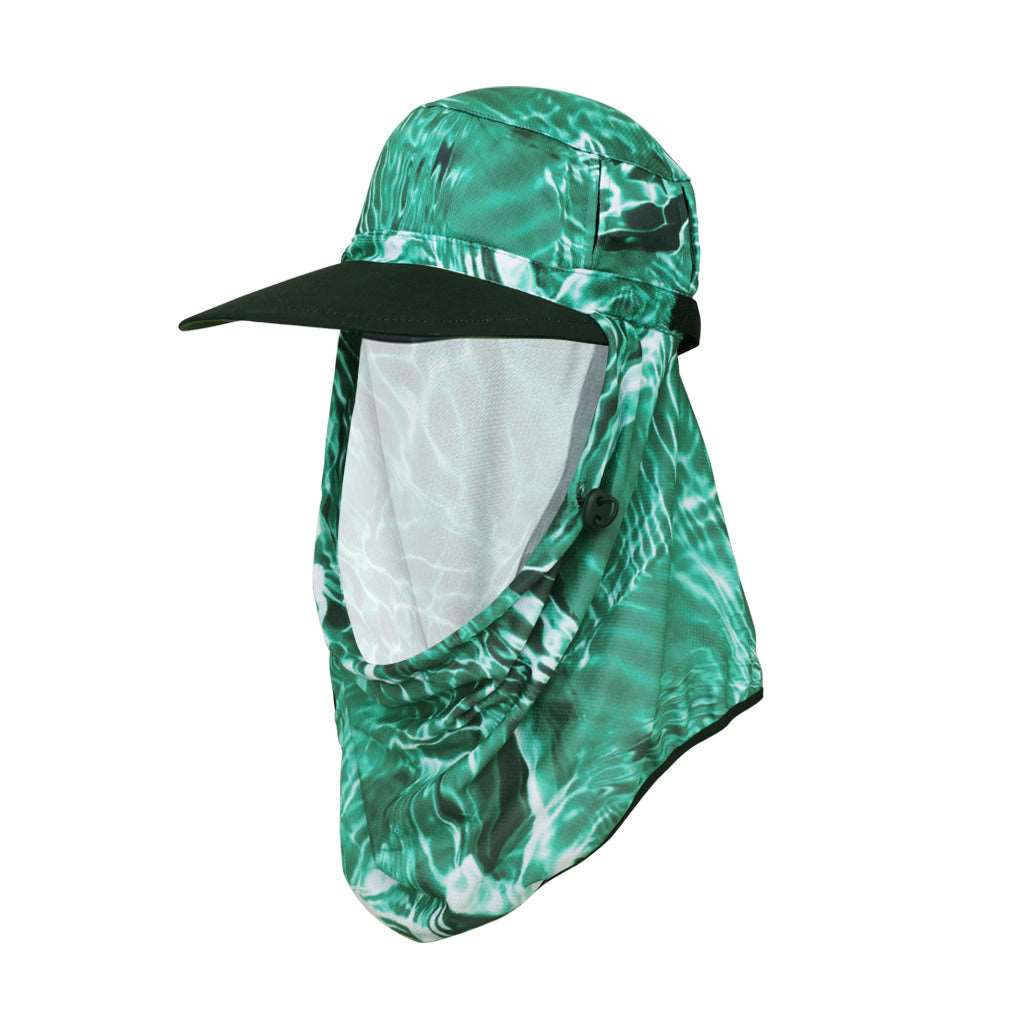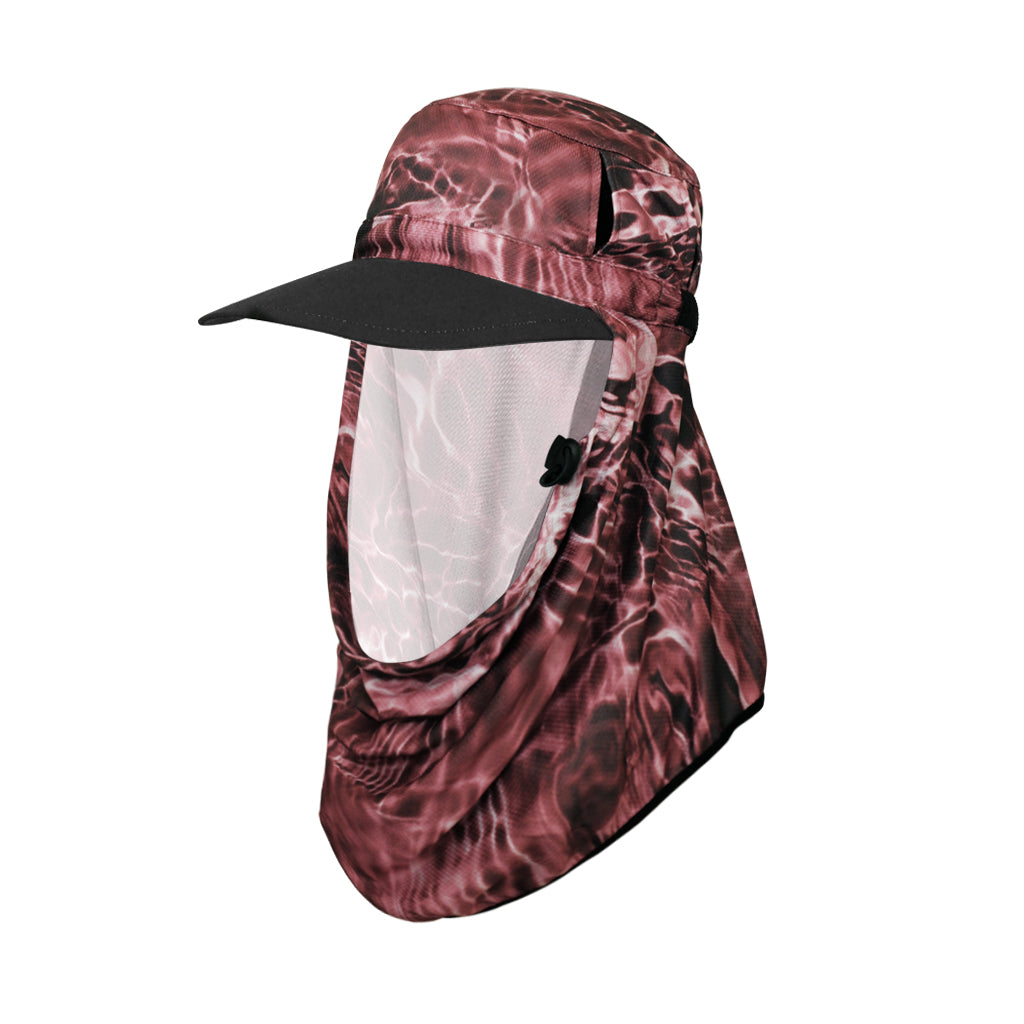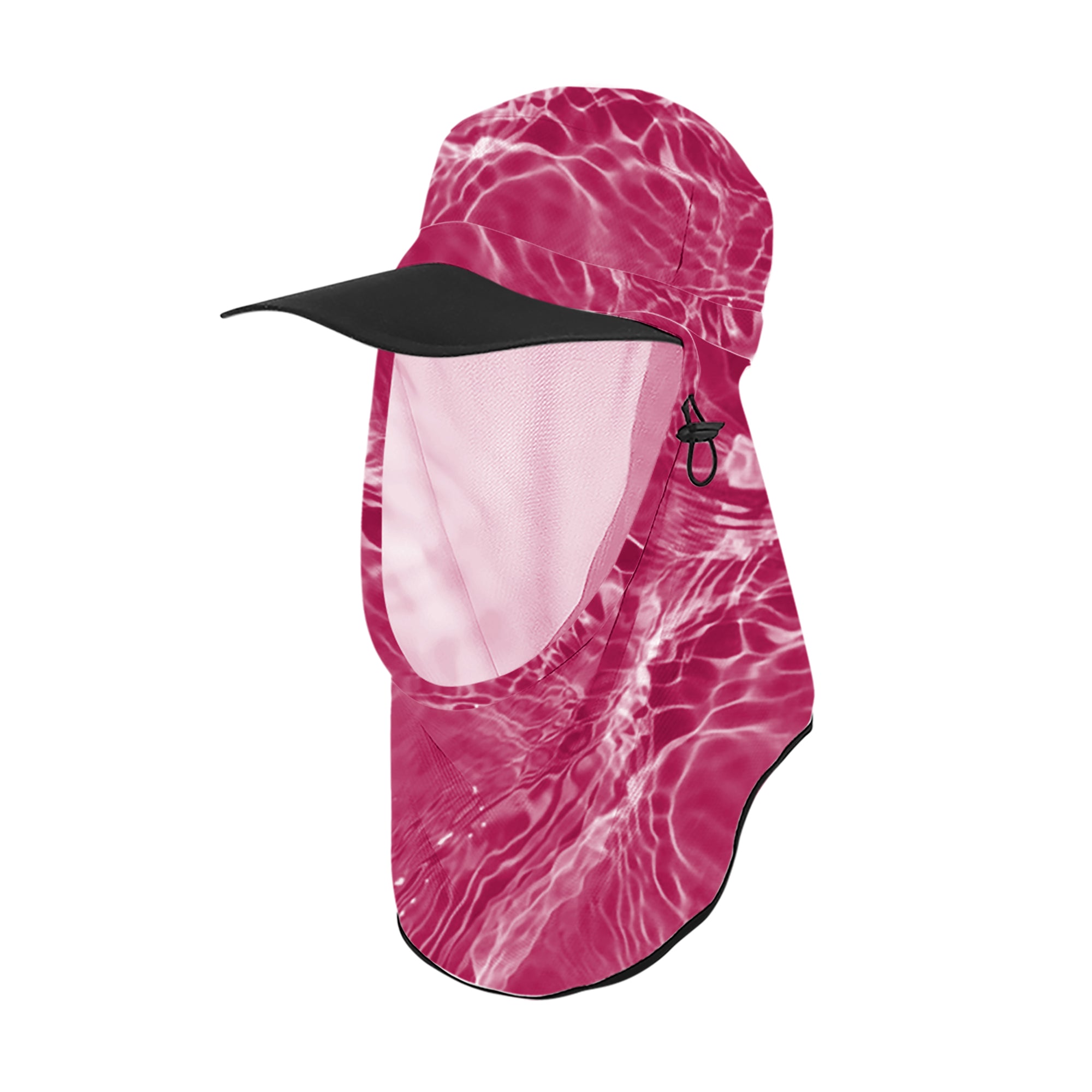 This latest version of an old favourite the Adapt-A-Cap Ultimate, now includes a drawstring and toggle allowing the fabric to remain up over the nose maintaining maximum sun, wind and glare protection for the lips and nose but loose enough for comfort. Combined with a wide anti-glare visor, in- built sweatband, and easy flip -over design for varying weather conditions – WHY WEAR ANYTHING ELSE? It is one size fits most and has an adjuster on the back of the cap to tighten it if required.
All day maximum in-built UPF50+ sun protection
Lightweight, breathable, soft and silky, cool to wear fabric
Rapid Sweat Absorption and antibacterial properties
Durable, Quick drying and easy care properties
Fade and Stretch resistant
Chlorine and sand resistant
We also do a mini version of the Adapt-A-Cap for kids. Check out the UPF50+ Kids Flippa as it offers great sun protection for the little ones.
The Adapt-A-Cap also works very well under a bike helmet to give your excellent sun protection while riding. Check it out on our Instagram page.
This sun protection hat offers maximum UPF50+ protection and is versatile and incredibly adaptable to your outdoor needs. You can check out the video below to see the different ways you can wear the Adapt-A-Cap.